The best European Science Film
Rosetta comet chaser, a journey to the origins of life (France 2015, Director: Jean-Christophe Ribot)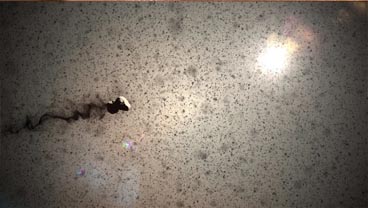 Jury: Christine Reisen, Derek Muller, Neal Hartman
Elegant and well crafted, the film manages to unfold the challenges, steps, history, dimensions, the beauty and emotions of the mission, as well as the big questions and humans/scientists behind.
Special mention:
Undune (Germany 2015, Director: Dennis Rätzel)
Student Jury Award
The joy of Logic (UK 2013, Director: Catherine Gale)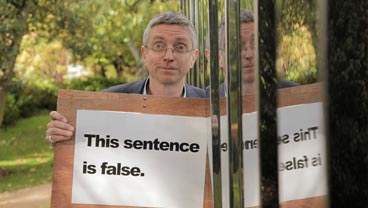 Jury: Sabrina Van den Oever, Klaus Brugger, Martin Stübler
The film uses an inventive way, how it processes and transports the information. The interdisciplinary approach of it's content is remarkable.
Audience Award
Space weather, an urgent new science (France 2014, Director: Jean-Louis Saporito)